The answer is YES, you can!
A common question that we receive is "Is it really possible to start a nursing agency by myself?" Today I want to talk to you about why this notion is so common. I also want to talk about what we do to empower you with the knowledge needed for you to start your own care business. More importantly, I want to tell you that YOU deserve to live a life without stress or worries. You can take control of your life when you run your own business.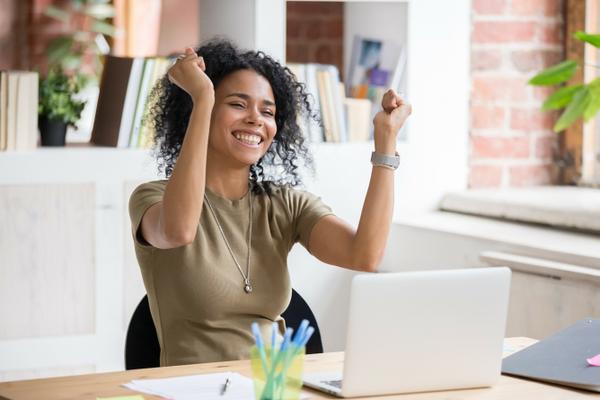 There is a problem that most would-be business owners face. Without the knowledge required to start up, you will quickly get stuck wondering where to even begin! This leads to looking for consultants, involving high fees. Alternatively, you can start partnership which is very risky unless you completely trust your business partner. I want to show you how to start a nursing agency ALL BY YOURSELF. We have a system that teaches you how to start your own care business without help from others. Our video tutorials will show you every step of the way to create a profitable care business that is compliant with current laws and regulation. And our document templates reduce the busywork that you will spend on drafting your own documentation needed to get your business started.
What is the Matriarch Online System?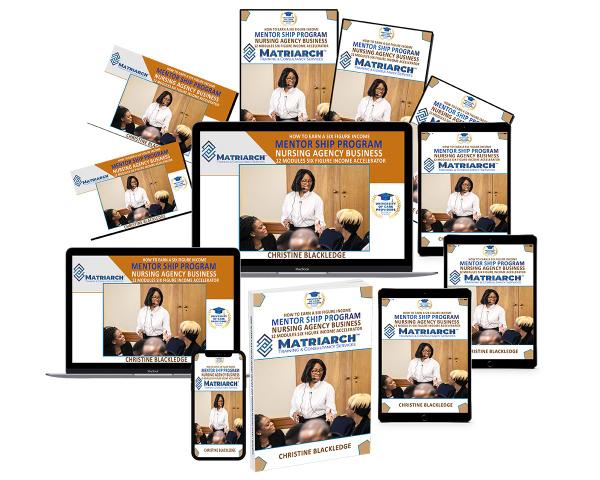 The Matriarch Online System is our revolutionary training method, that teaches how to start your own nursing and care agencies. You can learn at your own pace, which means you can start a care business to your own schedule. You can access the Online System on any computer device, whether it's a PC, laptop, tablet or smartphone. For just £297, you can learn everything needed to start your very own care business.
This is our special Do It Yourself package. Learning is entirely self-directed, so you can work on your own schedule without needing to book time off work. We also offer support via email for any particular questions you may have!
Common questions regarding starting a nursing agency
Do I need to be a nurse to run a nursing agency? To set up and run a nursing agency in the UK you do not need to be a nurse or come from a medical background. The three main criteria for success are; your desire to be your own boss; having a compassion for patients; and having a clear understanding of the services you will be providing. And there is an undoubted need for this particular service because of the demand for nursing-care agency staff to residential nursing homes and NHS hospitals. 
Do I need a specific license to run a nursing agency? As far as placing staff in nursing and residential homes or hospitals in England is concerned, you do not need a license in the UK to operate your nursing agency. But if you intend to provide domiciliary care in individual homes you will need to apply for registration with the Care Quality Commission. 
Is there enough of a demand for nurses and care staff to start an agency? The demand for nurses and care staff is currently at its highest and is set to increase over time due to the following factors: 
In the UK, we have an ageing population, which has resulted in inadequate staffing levels for many hospitals and care homes. Most of us are living longer, yet often with long-term medical conditions and disabilities, resulting in an ever-greater need for care homes. As the NHS struggles to meet the increased demand on its services, often with less money than it has had in the past, this has resulted in shortened lengths of stay and bed capacity, which in turn is leading to more and more people being looked after in care homes, often leading to residents entering care homes with more complex needs than ever before.
It is therefore ever more important for care providers to provide the highest quality of care. To succeed in their businesses, providers need to meet the needs of the home, and ensure that residents are well cared for. Thus, a nursing agency really is becoming an essential service in its own right. There will be an increasing need to provide staff for hospitals, residential homes, nursing homes and other health organizations in order to fill the various temporary or permanent healthcare support, care assistance and nursing roles. This makes starting a nursing agency quite a lucrative business opportunity.
The best time to start is NOW!
There is an old saying. "The best time to plant a tree was 20 years ago. The second best time is now".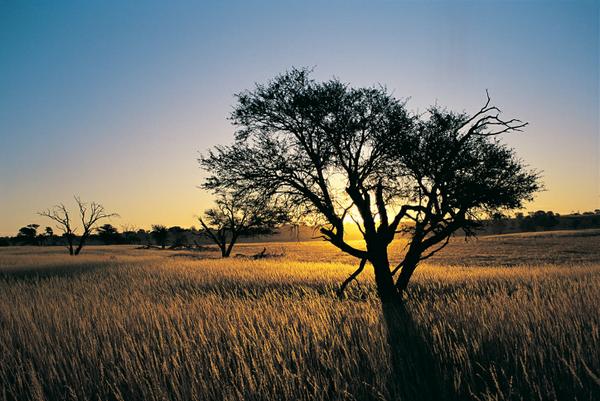 The meaning behind this saying is that it is never too late to get started on achieving your dreams, but to wait longer will bring further regret. When you put your dreams to the side, it will leave to further suffering. Starting a business is a scary endeavor, it bears risk, but we can provide the seed of knowledge. All you need to do is put the work and effort in, to grow that seed into a big, beautiful tree.